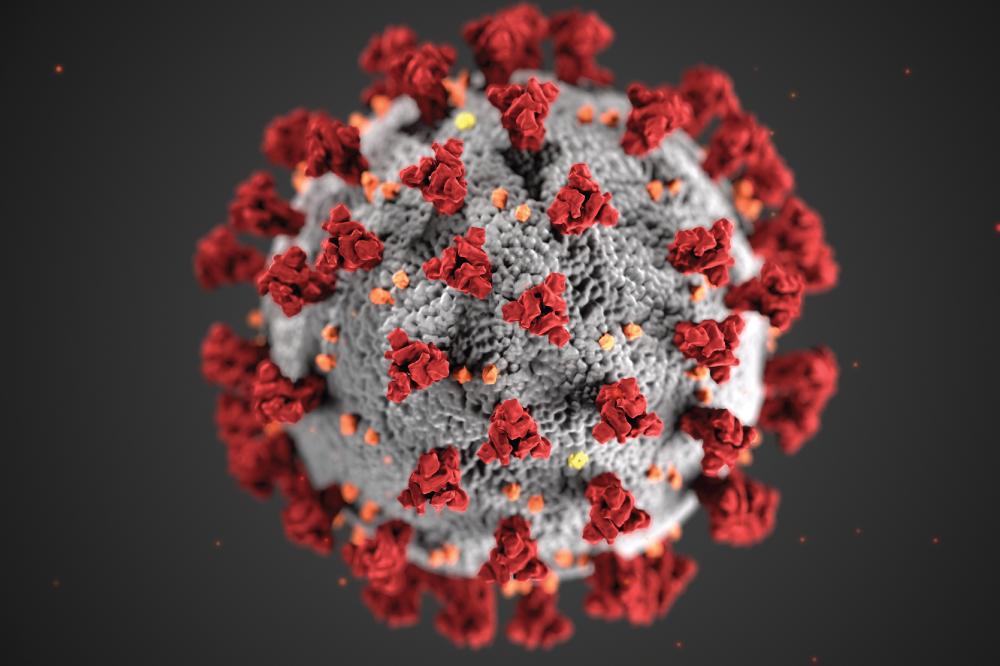 Mar 18, 2020
The safety of our Network members and study participants is always our top priority. The HPTN Leadership Team has been monitoring updates and recommendations from the U.S. Centers for Disease Control and Prevention, the World Health Organization and numerous other health-based sources regarding the COVID-19 pandemic. Based on the current guidance, we have committed to the following action steps:
The HPTN Annual Meeting will also be postponed, likely held in the Fall of 2020 or later.
We continue to monitor the situation and may adjust our plans as needed. Thank you for your patience and understanding during this time of unprecedented change. 
Resources and Guidance
Presented by Jessica Justman, MD, Senior Technical Director at ICAP
External Guidance