Conversations with the HPTN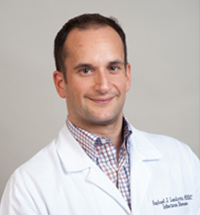 Dr. Landovitz completed his training at Princeton University and Harvard Medical School, Brigham and Women's Hospital and Massachusetts General Hospital. He served as Medical Co-Director of the Vietnam-CDC-Harvard Medical School-AIDS-Partnership (VCHAP), helping to train Vietnamese physicians in HIV care and treatment. Dr. Landovitz relocated to Los Angeles in 2006, and is currently Associate Professor of Medicine at the UCLA Center for Clinical AIDS Research & Education.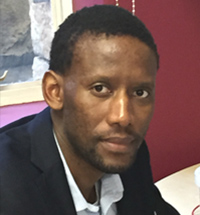 Ntando Yola is the HPTN Community Working Group Co-Chair as well as a community liaison and education officer with the Desmond Tutu HIV Foundation (DTHF) in Cape Town, South Africa. He works closely with national and international HIV prevention networks and various community stakeholders, developing and implementing community education programs, forming partnerships with health service providers and other community-based organizations.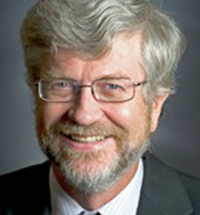 Sten Vermund, MD, PhD served as HPTN Principal Investigator from 2006-2012. He now serves as Chair of the HPTN Scientific Review Committee and a member of the Executive Committee. Dr. Vermund is the Amos Christie Chair and Director, Vanderbilt University School of Medicine Institute for Global Health and a professor of pediatrics. He served as Chief of the Epidemiology Branch, and later the Vaccine Trials and Epidemiology Branch in the Division of AIDS at NIAID/NIH from 1988-1994.