The HIV Prevention Trials Network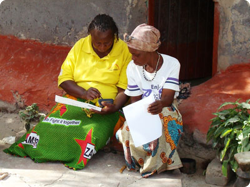 The HPTN has more than 50 ongoing or completed clinical trials in over 15 countries at more than 80 research sites.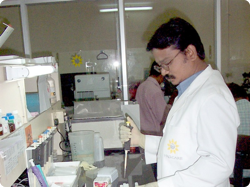 The HPTN strives to evaluate and implement cutting-edge biomedical, behavioral, and structural interventions to reduce the transmission of HIV.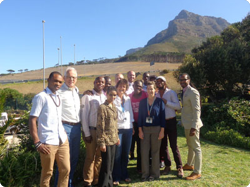 Community participation in decision-making ensures that research participants and the community feel ownership of the research and have an interest in its success.