July 2020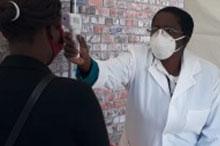 COVID-19 has affected 213 countries and territories around the world. There have been more than 16 million cases and more than 650,000 deaths worldwide. In a time of fear, uncertainty and doubt, reaching study populations in creative ways has become even more critical given the realities of social distancing and virtual communications.
By HPTN Communications, May 2020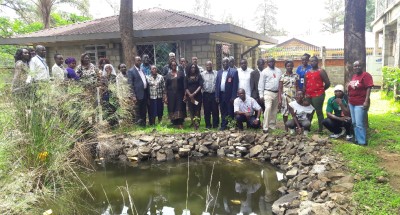 When a new study concept is introduced, a critical component of the process is engaging study communities. Helping community members understand the benefits and risks of study participation allows them to make decisions about how they want to support or contribute to a study's development. Whether a new drug, treatment method or technology, the messaging process is critical, and consultation at the protocol development stage is essential. The community engagement team at the KEMRI Centre for Global Health, aka Kisumu Clinical Research Site (CRS), in Kisumu, Kenya, regularly engage community stakeholders, including women, youth, female sex workers, and men who have sex with men.