Feb 24, 2021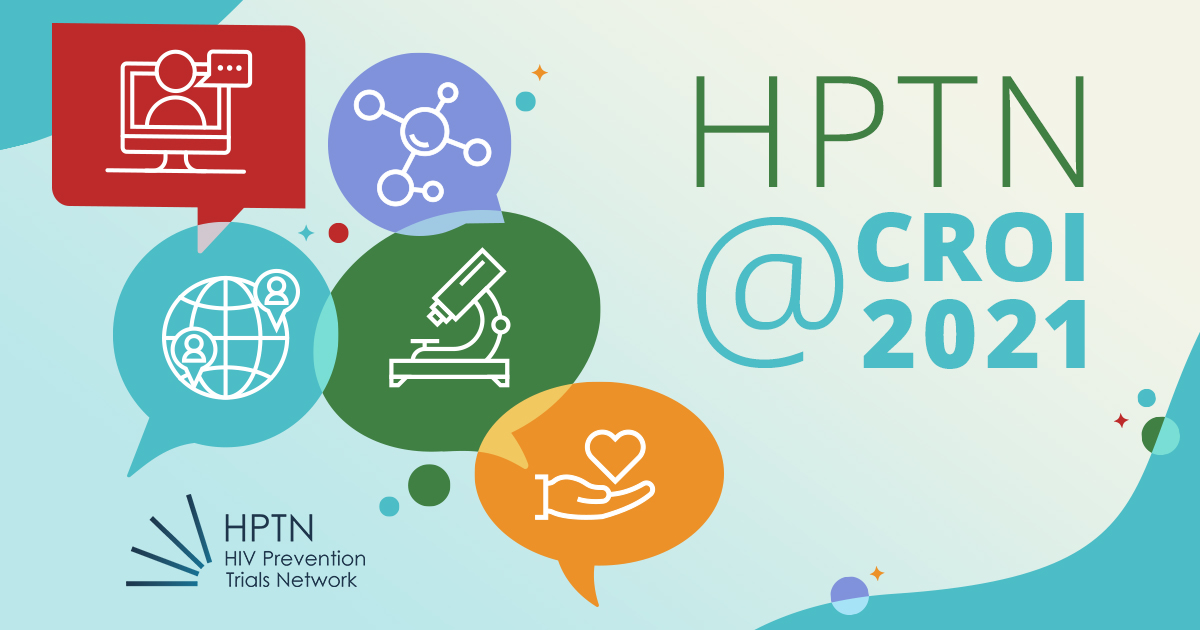 The Conference on Retroviruses and Opportunistic Infections (CROI) will take place virtually from March 6-10. Live interactive and engaging session will be featured each day along with on-demand content.
HPTN researchers will present six abstracts (one oral; five Science SpotlightsTM) covering HPTN 052, HPTN 071, and HPTN 083. Presentations will be available online after their initial presentation at  hptn.org/presentedresearch.
Check back soon for full list of abstract titles and presenters.