Nov 2, 2022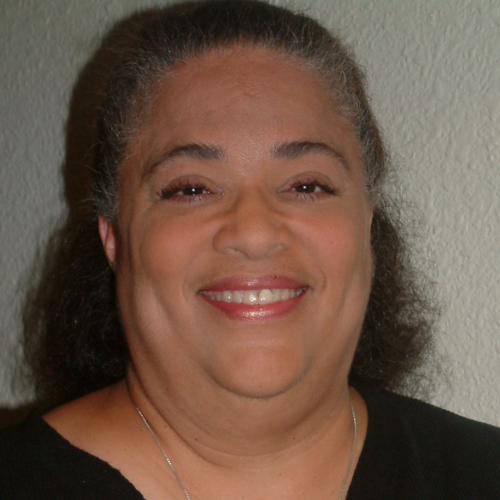 Dr. Dawn Smith, an epidemiologist and medical officer with the Division of HIV/AIDS Prevention (DHAP) at the U.S. Centers for Disease Control and Prevention (CDC) National Center for HIV/AIDS, Viral Hepatitis, STD and TB Prevention (NCHHSTP), died at her Atlanta home on Monday, October 31 several days before her 73rd birthday.  
Dr. Smith made immeasurable contributions to HIV prevention as a scientific contributor, mentor, and friend. She was one of the most influential researchers, and public health practitioners in the U.S. whose work made a real difference in the lives of many, including those facing stigma and disenfranchisement. Her collaborations in HPTN's research efforts were invaluable, particularly as a vital member of the HPTN 096 protocol team. Recently, Dr. Smith was leading the CDC's multinational monkeypox response. 
At the time of her death, Dr. Smith was preparing to conduct a nationwide study of the implementation of HIV prevention approaches among Black men and women in the U.S. 
During her career, Dr. Smith authored more than a hundred peer-reviewed studies that illuminated the toll of HIV/AIDS on communities traditionally underrepresented in American medical literature, including the children of parents living with HIV, intravenous drug users, and African American, Latino, Asian, and Native American communities. 
She will be remembered as a respected and well-loved colleague, a mentor to many fellows and younger staff, and a shining example of scientific integrity, intellectual rigor, and dedication to social justice and public health. 
Our deepest condolences go to her family and colleagues.