Nov 2, 2021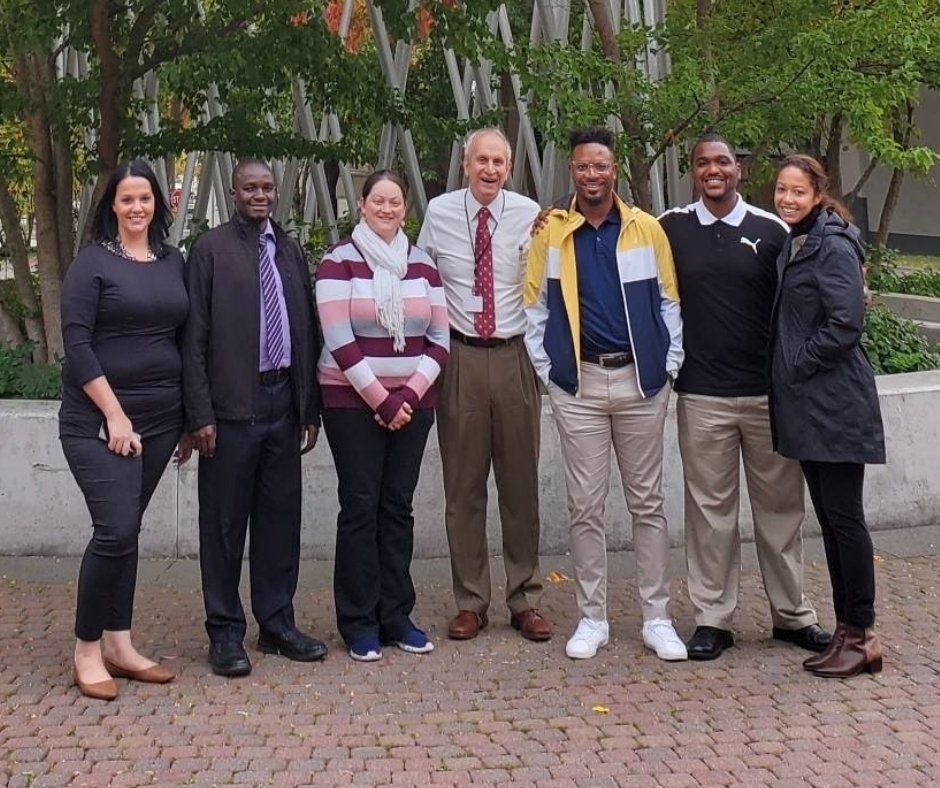 Application materials for the HPTN Scholars program are now available for early-career minority investigators wishing to collaborate with HPTN scientists in the development and implementation of our HIV prevention research agenda. The 18-month HPTN Scholars Program is expected to start in June 2022.
More than fifty (50) scholars have participated in the program since it started in 2010. The 18-month funding period covers a portion of each scholars' time and includes travel and supplies. To be considered, domestic applicants must be investigators who have received their terminal degree (e.g., MD, PhD, etc.).
For international applicants, current MD, PhD, and MBChB students may apply, along with individuals who have already graduated with their terminal degree.
The U.S. National Institute of Allergy and Infectious Diseases, U.S. National Institute on Drug Abuse and the U.S. National Institute for Mental Health fund the HPTN Scholars program.